Lesson 2. Social innovation in the face of ecological challenges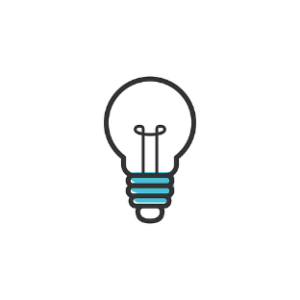 Social innovation concerns many societal issues: technological, energy, transport, food, ecological, and so on. Innovations are generally not isolated but combine several dimensions within the company and its economic and social development, such as, within the final product, the internal organisation, market research, human resources, and so on.
The objective of social innovation is to respond positively to the needs of the world and its inhabitants while developing the enterprise through entrepreneurship. For the social entrepreneur, including social innovation in the face of ecological challenges means following an innovative dynamic that can be initiated by CSR (corporate social responsibility) and consequently by sustainable development.
Ecology is referred to in a considerable number of books, reports and documentaries.  It echoes sustainable development in terms of its emphasis on the future.  We can define sustainable development as a mode of development that strives to meet the needs of the present without compromising the ability of future generations to meet their own needs.  (Brundtland Report – 1987).
The dimensions of sustainable development, and hence the ecological issue to be linked to social innovation, are to be correlated with the economic dimension (growth and efficiency), the social dimension (equity and social cohesion, education, consumption, employment, culture, etc.), the environmental dimension (preserving, improving and enhancing the environment in the long term), and the modes of governance (participatory and responsible).
Social innovation and ecology, more generally entitled sustainable and/or environmental development, are increasingly being addressed in the world of social entrepreneurship. Not so long ago, companies perceived social and environmental responsibility as an obstacle to their economic development. Social innovation can change this perception by unifying business issues with environmental issues.
From a pragmatic point of view, social innovation, in terms of entrepreneurship, must consider the problems linked to waste, consumption and production methods, encourage mutual aid, sharing, and so on. And it must therefore integrate environmental considerations with economic issues.
This is the challenge of developing social innovation, ecological challenges (that are now urgent), must also be considered and acted upon.