Lesson 3. Learning styles of adult learners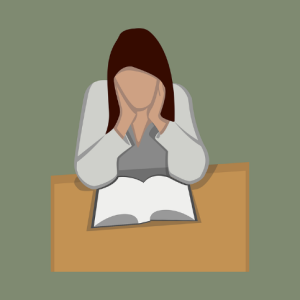 The age of senior mentors and entrepreneurs affect how they learn. As adult individuals, they have unique learning styles. Awareness of how a senior mentee is as an adult learner helps a mentor to take the right position and make well-designed plans for mentoring.
ADULT LEARNING PRINCIPLES
According to Malcolm Knowles' Andragogy, there are 8 principles of adult learning.
Principles of Andragogy
Self-directed
Adults are autonomous and self-directed, meaning that they live under a large degree of self-governance according to their own laws, beliefs and values.
Learn by doing
Adults learn through direct experience; therefore, their training and learning interventions must include active and practical participation and offer implementable techniques and methodologies that will immediately improve their everyday lives.
Relevance
Adults are most interested in learning subjects that have immediate relevance to their job or personal life.
Experience
Experience (including mistakes) provides the basis for learning activities.
All of the senses
Adult learners need multi-sensory learning and teaching methodologies, delivery techniques that meet the needs of audio, visual, reading/writing, kinaesthetic, dependent and independent learning preferences.
Practice
Content that draws from real-world examples and relatable scenarios and which builds on direct experience will lead to a more meaningful understanding of the subject.
Personal development
As a person matures the motivation to learn is internal.
Involvement
Adults need to be involved in the planning and evaluation of their instruction.
According to Transformative Learning of Jack Mezirow, the learning of an adult can be summed up in 10 steps:
Experience of a need for change (disorienting dilemma)
Reflection
Critically assess assumptions
Realize have gone through the same process
Explore options
Once the learner has come to a new understanding, a plan of action is devised
Acquiring knowledge and skills
Trying out new roles
Building competence and self-confidence
Reintegration on the basis of one's new perspective
MENTORING, ENTREPRENEURSHIP AND ADULT LEARNING
Mentoring can contribute to the transfer of learning between mentor and mentee. Because it provides:
different styles of learning, methods and techniques according to individual needs
opportunities to practise
feedback and follow-up support
resources and support to build their own learning
problem-based learning opportunities
opportunity to bring their own past experiences
defining their own goals