Lesson 1. What is reverse mentoring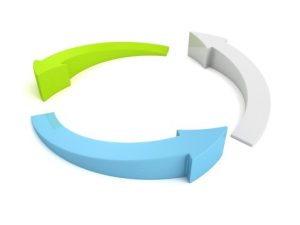 Europe is experiencing a major demographic change! Regarding the workforce, by 2050, the number of people aged 55-64 still active in the labour market will represent 28.5% of the European population. This will bring major challenges, unless action is taken to reconcile the differences in the labour market between older and younger generations. This is crucial to enable a well-functioning labour market that makes use of the full potential of older workers to create more jobs, both for older and younger people.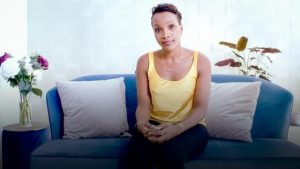 Patrice Gordon, "How reverse mentorship can help create better leaders." TED The way we Work, November 2020
https://www.ted.com/talks/patrice_gordon_how_reverse_mentorship_can_help_create_better_leaders#t-31697
In formal mentoring, especially within an organisation, reverse mentoring is referred to as a mentoring practice where a junior employee provides guidance and support to a senior employee. This happens when senior employees need to gain knowledge and training in a specific area, for example how to use new digital technologies. Reverse mentoring is considered to have a highly positive impact on organisational cultures as it helps reduce generation gaps and can positively contribute to tackling ageism and promoting diversity and inclusion in workplaces.
Ageism, according to the World Health Organisation[1], refers to the stereotypes (how we think), prejudice (how we feel) and discrimination (how we act) towards others or oneself, based on age. In a labour context, ageism tends to affect primarily older workers, mostly because there are persisting myths which are barriers to individuals who want to extend their work life beyond retirement, and to job seekers in their 50s-60s. For example, some of these myths say that 1) the health of ageing workers is insufficient; 2) productivity decreases with age; and 3) the employment of ageing workers reduces job opportunities for younger workers.
Reverse mentoring uses the same principles and processes as any formal mentoring relationship. The major difference to traditional mentoring is that, because of his/her age, the mentor might not be considered to have enough experience to be a mentor.
[1] https://www.who.int/westernpacific/news/q-a-detail/ageing-ageism