Lesson 2. Concept of Conflict Management and Problem Solving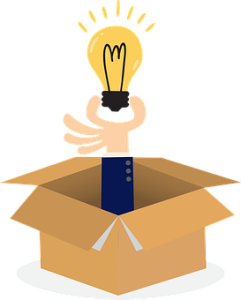 Conflict management and problem solving are concepts or topics that are considered to be distinct, but they are actually interconnected, in that they are applied together to work out the most feasible solution. While conflict management refers to the ability to identify and handle conflict sensibly and efficiently, problem solving as a fundamental part of the mentor's role implies defining problems, generating and evaluating alternatives, and implementing solutions.
Characteristics of Conflict Management and Problem Solving Environment:
Risk free environment with open and honest communication
Motivated individuals to succeed
Cooperative context and positive interdependence
Frequent, complete and truthful communication
Risk free environment
As can be understood from these definitions and the characteristics of conflict management and a problem-solving environment, both involve supporting and consistent, respectful, effective discussion and resolution of issues and conflicts when they arise.
IMPACTS AND BENEFITS ON MENTORING RELATIONSHIP
These concepts ensure a healthy mentoring relationship with the following benefits:
Ensuring perceptions of fairness are sustained
Enhancing the likelihood that conflict becomes productive
Addressing and resolving conflicts effectively
The risk of more serious conflicts is reduced
Demotivating and stress-causing actions are reduced
Conflict management can be a healthy way to open up lines of communication, initiate problem solving and discuss change. Being competent at managing conflict in the best way can have many benefits for both mentor and mentee. In many cases, conflicts are considered as negative. However, if they are resolved effectively, they can lead to personal and professional growth and make a difference between negative and positive outcomes. Moreover, in resolving conflict efficiently, the mentor can solve problems and acquire the following benefits: increased understanding and improved self-knowledge.