Lesson 2. E-commerce strategies, technology, tools and channels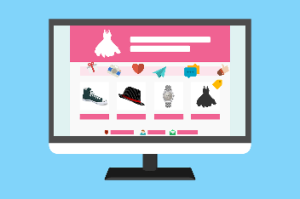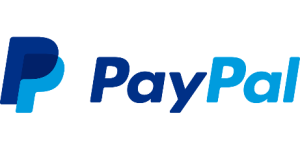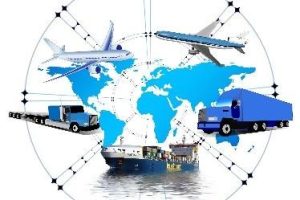 EXAMPLES OF DIGITAL TOOLS AND CHANNELS
An e-commerce platform is a company's website which a customer can access to buy their products or services from. To create a company website, there are 2 options: 1/ Build a website from scratch. A person with coding knowledge is required in this case. 2/ Use a website builder tool. There are many companies offering this service, for example: Shopify, Magento, WooCommerce, BigCommerce, WIX ecommerce, and Squarespace.
A digital payment processing system is a method a company can use to take payment from their online customers. Popular systems are Paypal or Stripe.
Campaign Automation tools, such as Contact Pigeon https://www.contactpidgeon.com/cp/ automate personalised messages and control who gets them and when. Companies can focus on growing and closing sales by targeting relevant customers about the following situations: Cart abandonment, browse abandonment, repurchase reminder, price drop alert, welcome flow, and reengagement reminders. MailChimp https://mailchimp.com also offers automated messages, as well as other features including websites, online stores, digital ads, audience management, creative tools (content studio and dynamic content) and insights and analytics.
Advanced analytics and tracking are an essential part of E-commerce. There are tools available to help analyse and track customer behaviour to monitor, set goals and act if the figures deviate from the norm. Kiss Metrics is an example of such a tool.  https://www.kissmetrics.io/  E-commerce businesses should monitor the following KPI's: unique visitors, total visitors, page views, new visitors, new customers, total orders per day, week and month, time on site per visit, page views per visit, checkout and cart abandonment, return rate, gross margin, customer service open cases, pay per click cost acquisition, pay per click total conversions, average order value, Facebook 'talking about this' and likes, twitter retweets and new followers, Amazon ratings, email open rates, referral sources.
Shipping service integrations. Shipping is fundamental to an e-commerce business, key to providing a good experience for customers. ShippingEasy is an example of a shipping software solution for e-commerce businesses. This tool makes it easy to manage orders, automate shipping, organise packing with pick lists and packing slips, track shipments and notify recipients, and is used by companies such as Amazon, Etsy, and eBay. https://www.shippingeasy.com
Social media management solutions. Keeping social media sites up to date can be time consuming, especially if a company has more than one social media site to manage. Hootsuite is a useful tool that offers users the ability to create content and share it across multiple social media channels, all from the one platform. It also offers the feature of measuring performance across the social media sites. https://www.hootsuite.com/
Customer relationship management (CRM) software focuses on improving the customer service a company provides by streamlining administrative process in sales, marketing, and service divisions. CRM systems help a company manage and maintain customer relationships and track sales leads. It is used by a company's sales team, sales representatives, and call centre representatives to maintain contact with customers and quickly respond to their needs. Zendesk is one of the most popular CRM tools. Using it in combination with a customer support team provides a competitive customer support experience. https://www.zendesk.com/
Technology – What technology is required by a potential customer to engage in E-commerce? To access a company's website and make purchases online, a customer needs access to Wi-Fi, a PC, laptop, tablet or mobile phone and a debit or credit card.