Lesson 2. Learn about the model of social enterprises aligned to the mission, the organizational background and structure and evaluation of the financial and social impact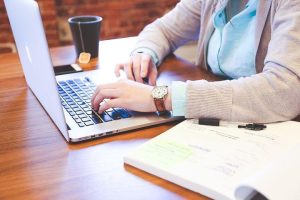 Entrepreneurs should start with an impact  strategy, set goals that are achievable and align their core metrics. Some of the common metrics are lives impacted, job creation and geographic coverage. If it is an environment-focused company: energy conservation and carbon footprint are common measures.
The financial plan presents the company's pro-forma financial calculations and projections. Investors are interested in how fast the business can grow, while the banks are more interested in the predictability and stability to minimize the financial risks. We need to consider the possible loss our business will produce in the first year. Every business has a startup period during which they lose money and produce loss before they can start to collect some profit. The pro-forma financial statements including the balance sheet and the cash flow show us how this period will be managed.