Lesson 2. Mentoring models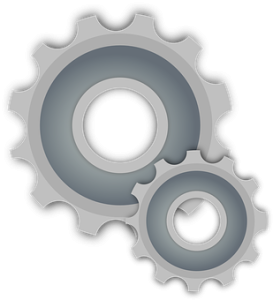 There are different mentoring models, for example:
One-on-one mentoring: The traditional type of mentoring, involving a mentor and his/her mentee.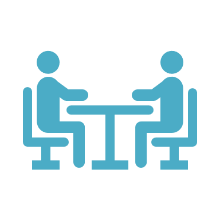 Group mentoring: One or more mentors working with a group of mentees.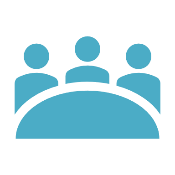 Peer mentoring: Peers in the same professional field, or area of interest, or with shared experiences, pairing up for mutual support.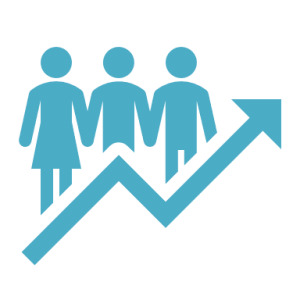 E-mentoring: The use of digital platforms to deliver the mentoring relationship.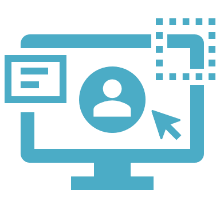 Check here for other types of suggested mentoring models
Online article: Mentoring models[1]
Peer learning toolkit: The Gift of Listening: a guide to mentoring peers[2]
[1] https://www.targetcenter.dm.usda.gov/mentoring/models
[2] https://www.uvic.ca/research/centres/cisur/assets/docs/Peer-mentoring-WEB.pdf