Lesson 2. Theories and Models in Mentoring
MENTORING THEORIES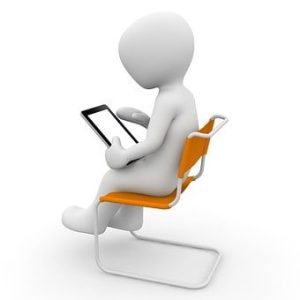 There are three main titles for Mentoring Theories. Each one includes different phases and contributions to mentoring sessions.
Developmental Theory: This theory includes challenges and new skills for a mentee. In this theory mentor helps mentee to make better decisions and grow in wisdom.
Learning Theory: In learning theory mentor creates and maintains a supportive climate to promote learning with specific titles and targets.
Social Theory: Social theory involves practical examples of related topics and titles included in mentoring program. Mentees can see real-life equivalents of the theories they came across in mentoring program.
2. MENTORING MODELS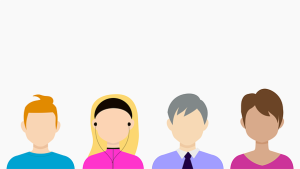 Informal Mentoring: Occurs in a relationship between two people where one gains wisdom, knowledge and support from the other. Informal mentors can provide both guidance and friendship during the mentoring process. The program and topics can be designed with contributions from the mentor and mentee
Developmental Mentoring: The mentor is more experienced than the mentee and shapes the whole process by deciding the developmental steps of the mentoring relationship. In this model, the mentor guides the mentee by asking strong questions and the focus is always on the development of the mentee.
Structural Mentoring: This model is characterised by clear and developmental goals. What is required in this model is mutual respect and willingness. The mentor governs the process by checking the stated goals and gives regular feedbacks.
Long Term Mentoring: This model has persistent and strong impacts on the mentee. The process needs close connection. It is important to make decisions about the frequency of communication and visits between the mentor and mentee. Many of the most fruitful mentoring relationships take a long time to develop because the mentor needs to deal with deeper issues in this model.
Top-Down Mentoring: Top-Down Mentoring model is an effective way to improve industry knowledge and work skills of a mentee. This model requires a senior level mentor to teach and guide a mentee. The goal here is to help the mentee gain knowledge and develop their work skills.
Reverse mentoring: This model enables the mentor and senior entrepreneur to share their experiences with more senior colleagues. A younger colleague can pass on new skills and ideas, and a senior one can become a role model and guide. It can also play an important role in bridging the gap between generations.